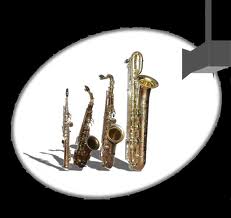 Written in 2008
Rondo
Saxophone Quartet
7 minutes
Difficulty level: Good amateur/student
Like all good Rondos, this piece consists of a 'theme' and episodes. The theme itself has the structure of a Rondo, with slow moving chords alternating with a faster moving melody which is developed in a variety of ways as the piece progresses. The 'theme' is found at the start, middle, and end of the piece, alternating with the episodes. The episodes contrast sharply with the theme. They are minimalistic in character, with the second based on a medieval melody.
This version is for soprano, alto, tenor, and baritone saxophones. There is also a version for clarinet quartet.
Click below to download the Score (and parts if needed) as PDF files.