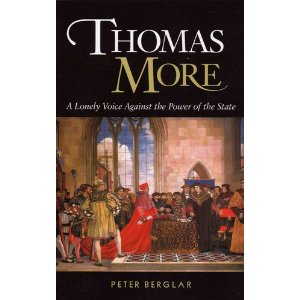 Written in 2004
Voices
Clarinet Choir
5 minutes
Difficulty level: Good amateur
The piece is based on a shifting drone consisting of two chords of a different character imposed on one another, broken by sudden exclamations. These use the all the pitches found in the drones, but the vocal rhythms are taken from the words of torture victims describing their ordeals. The words used are those of victims of torture in China; Rwanda; Guantanamo Bay, Cuba; Cameroon; Abu Ghraib prison, Iraq; and Iran. Most of the words were found on the web site of the Medical Foundation for the Care of Victims of Torture.
Instrumentation: Eb Clarinet 3 Bb Clarinets Alto Clarinet in Eb Bass Clarinet in Bb Contra Bass Clarinet in Bb
Click below to download the Score (and parts if needed) as PDF files.