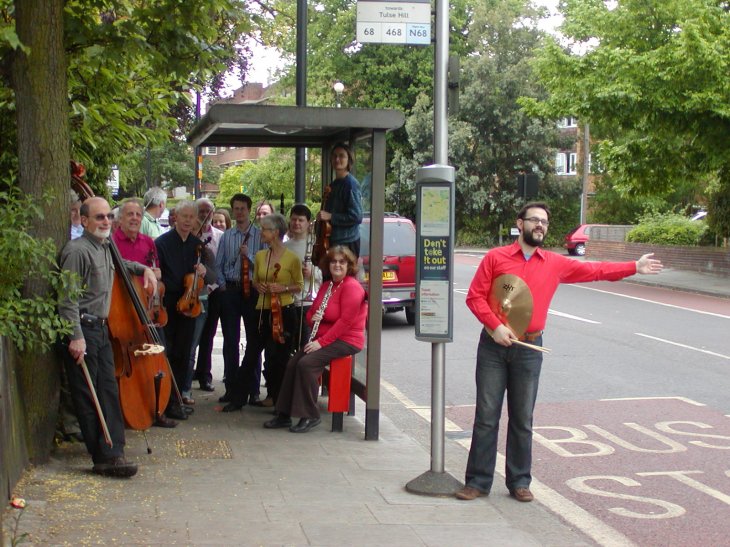 Written in 2002
Scherzo and Lament
Chamber Orchestra
14 minutes
Difficulty level: Good amateur or student
This piece grew out of an attempt to write a short orchestral piece for a workshop based on the contrast between two sets of musical ideas. There was insufficient space within the piece for the these distinct ideas to develop as they needed, and so they grew into a two movement piece.
Instrumentation: 1111 1110 percussion, piano, strings. The strings are divisi throughout. The movements may be performed separately, but should be played in the order given if they are performed together.
Click below to download the Score (and parts if needed) as PDF files.