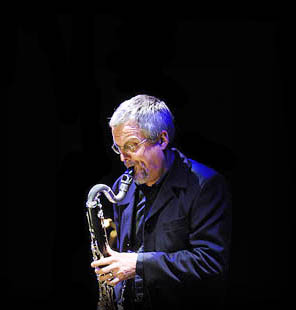 Written in 2009
Lament and Interludes
Piccolo, Bass Clarinet and Piano
6 minutes
Difficulty level: Professional
This trio draws on two pieces of music which I have performed frequently. One is Midwinter Spring by Martin Jones, in which the flute and bass clarinet play in parallel two octaves apart. The other is Lament by Jennifer Fowler, for wind trio. The opening and closing sections of my piece quote the beginning of her trio. Between them are Interludes of differing characters, taking the listener on a journey which arrives at a second Lament, different in character and conclusion from the first. The piece was written for Harry Sparnaay, with whom I studied clarinet during an Erasmus Fellowship at ESMUC in Barcelona.
The piece could also be performed by other instrumental combinations, such as Piano Trio. Contact me if you are interested in an arrangement.
Click below to download the Score (and parts if needed) as PDF files.