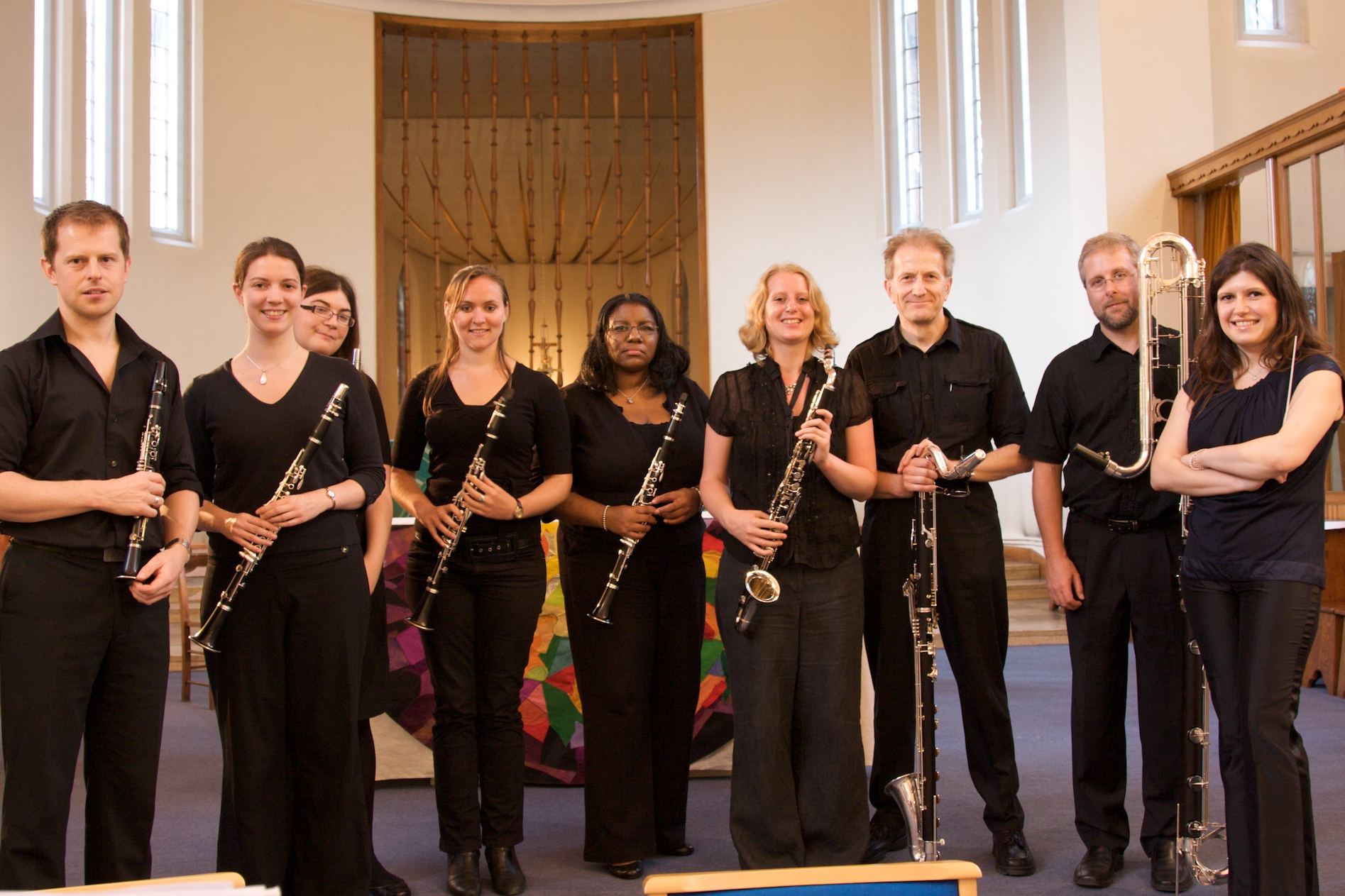 Written in 2016
Adrift
Clarinet Choir.
10 minutes
Difficulty level: Moderate
Adrift, fog at sea, darkness, nothing visible. Land masses collide. Noises in the distance. Crashes. Collisions? Sudden danger, then passed. They drift, they know not where. Uncertain. Fearful. Rest at last? The piece was written for performance with dance, and was composer working with choreographer Mari Frogner.
The piece requires at least 12 clarinettists. The ideal line up consists of: 2 x Eb clarinets 4 x Bb clarinets 2 x Alto clarinets 4 x Bass clarinets, OR, 2 x Bass and 2 x Contra-bass
Click below to download the Score (and parts if needed) as PDF files.