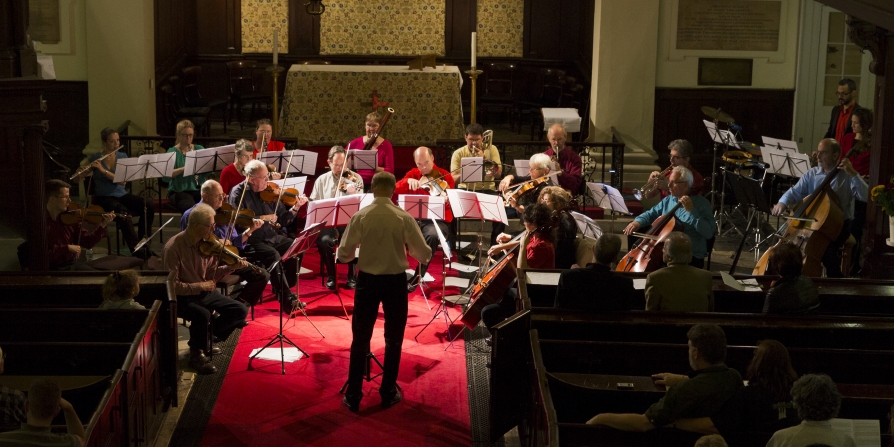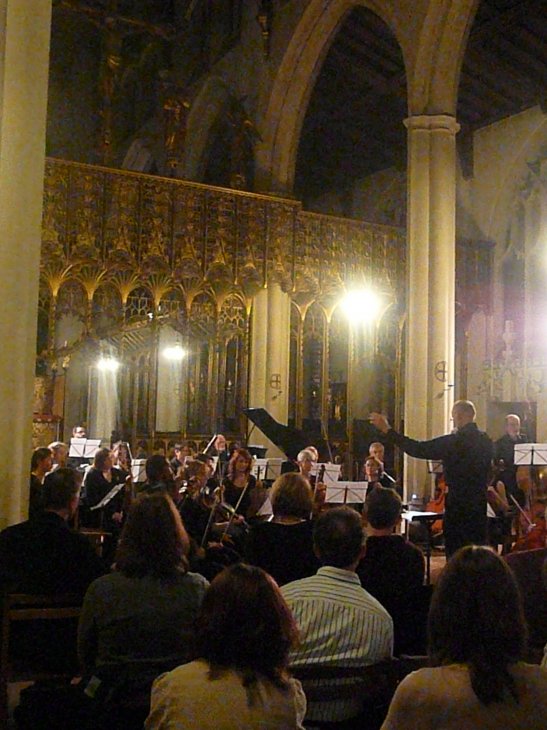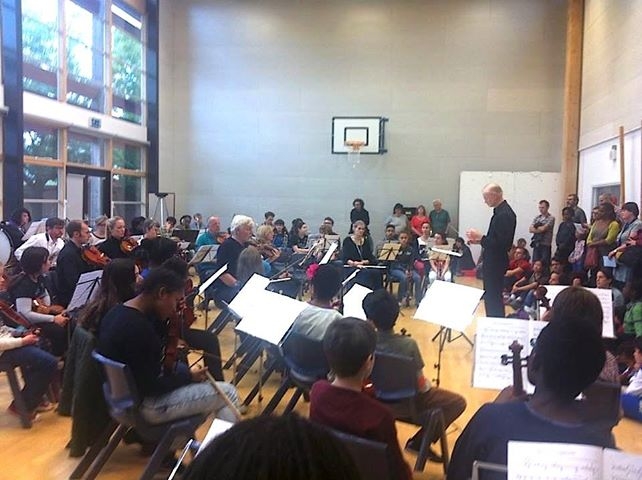 Joining Together to Create Music
18th October 2014 1:00pm
Michael Tippett School, Milkwood Road
This event is part of the Herne Hill Music Festival, and it consists of a collaboration with Lambeth Council's Tippett Music Centre at which pupils from all over Lambeth gather on Saturday mornings to learn instruments and play in ensembles.

We will meet with the pupils to rehearse a brand new piece of music written especially for the event. There will be a lunch-time concert for parents at which this new piece will be performed.

This year's composer is Sarah Lianne Lewis from Cardiff, who will write a piece bringing together the wind, brass and percussion ensemble and the string ensembles from the centre, and the LCCO.
hernehillfestival.org