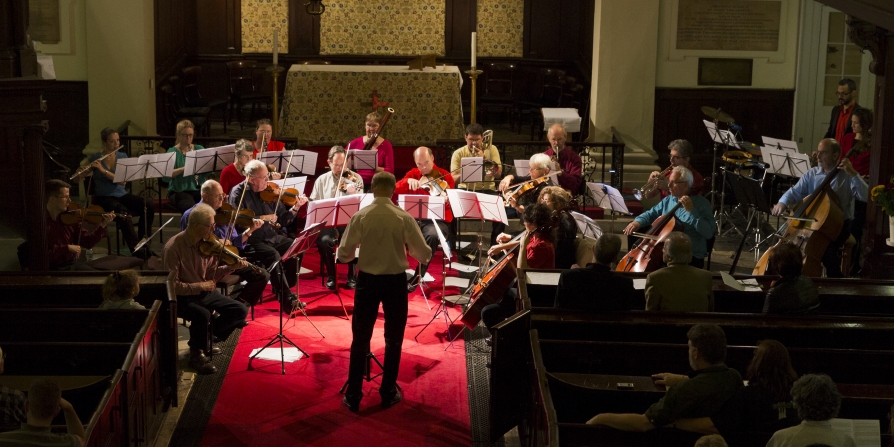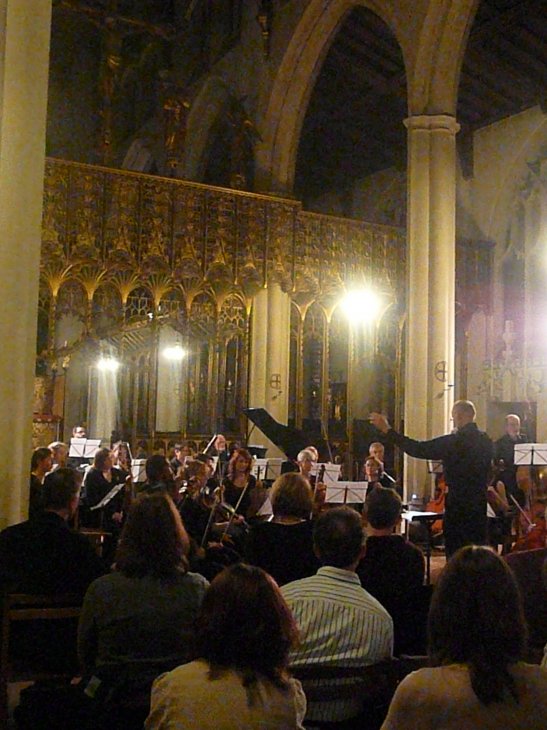 Next Concert
3rd July 2021 7:30pm
St Mary-at-Hill
Our postponed 2020 concert. Programme:

Pieces selected from amongst those received in response to our 2020 Call for Scores, by: Frank den Bakker, Florence Ann Maunders, Jonathan Mortimer, Cedric Peachey, Peter Shotts, and Craig Wakeley.

Pieces written by members of the London Composers Forum in response to Gyorgi Liget's piece Lontano, by: Derek Foster, Jules Freedman, Robert Green, John Holland, Miriam Mackie, and Peter Openshaw.