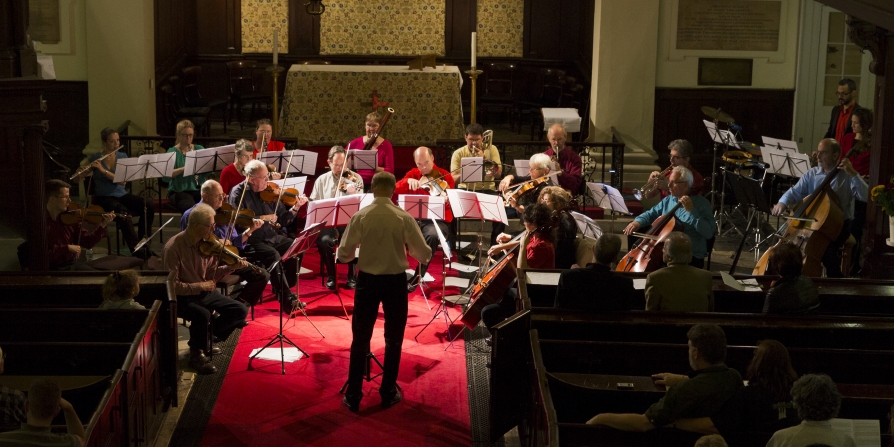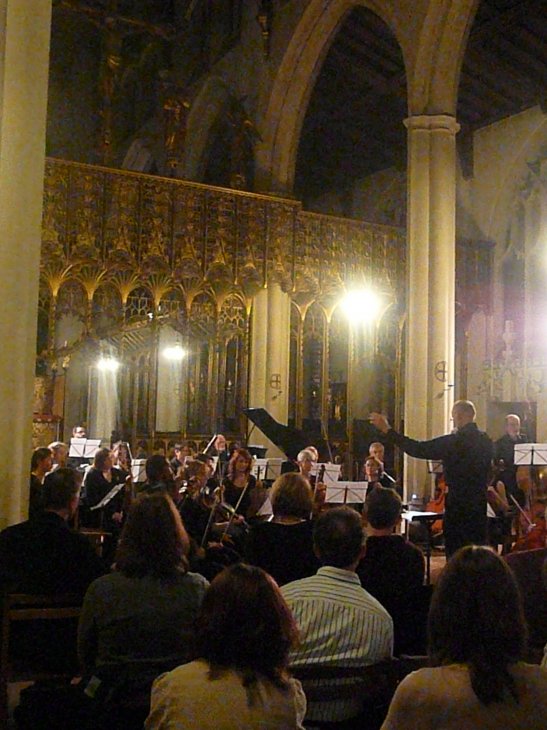 2021 Concert
3rd July 2021 7:30pm
St Mary-at-Hill, Eastcheap, EC3R 8EE
Our postponed 2020 concert. Programme:

Pieces written by members of London Composers Forum in response to Gyorgi Liget's piece Lontano:
John Holland - The Slow Realisation
Miriam Mackie – Elevation
Peter Openshaw - Bleak Horizons
Jules Freedman – Waves
Derek Foster - Fern
Robert Green - The Detection of the Arrival of a Gravitational Wave

Pieces selected from amongst those received in response to our 2020 Call for Scores:
Craig Wakerley - Slave Ship (part II)
Jonathan Mortimer - Enceladus
Peter Shotts - Gustel's Story
Cedric Peachey - The Temple of Janus
Frank den Bakker - The Fourth Game
Florence Ann Maunders - Fist In The Air

Tickets: £12.50 (Conc. £9) on the door.

Monument Tube, or bus 15.
https://www.stmary-at-hill.org/