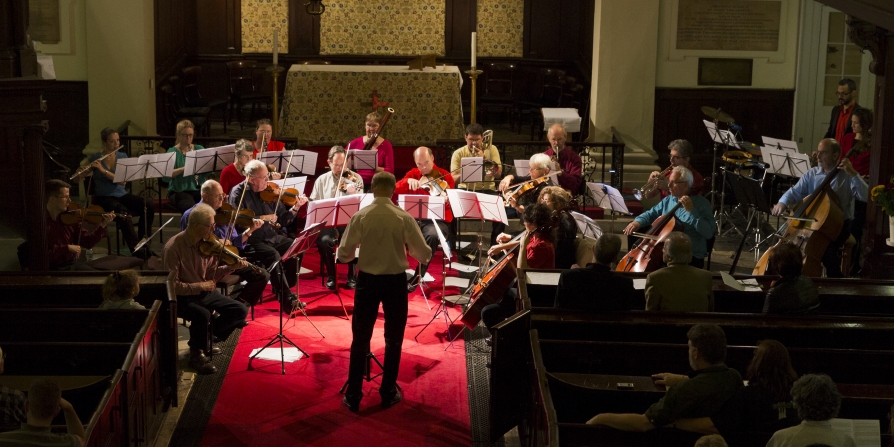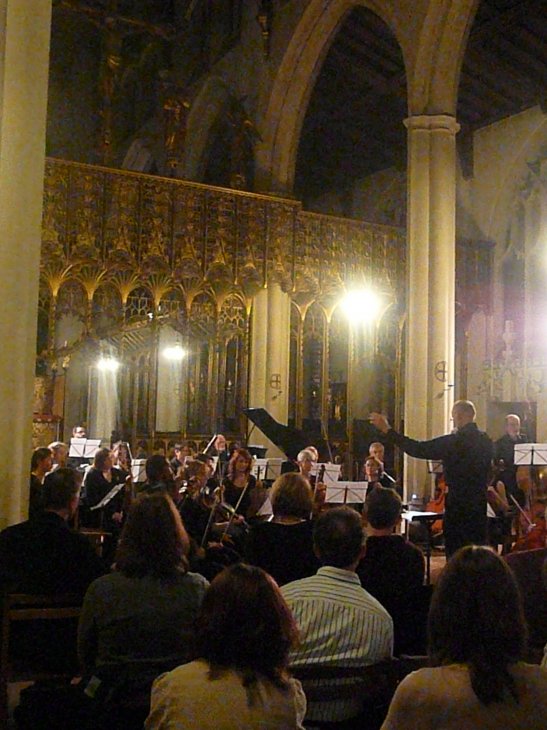 2018 Annual Concert
29th September 2018 7:30pm
St George the Martyr, Borough High Street, London SE1
This year we present two sets of new pieces of music.

Pieces from our Call for Scores:

Clifford Hughes – The Days to Come
Alun Grafton – '… with immortal fire.'
Isa Suarez – Spiralling Flames
Paul Cowell – The Red Queen's Race
Michael Regan – Toccata Sinfonica No. 1
Philip Jones – Royal Serenade

Pieces written in response to William Blake's poem 'Night', by:

Keith Williamson, Martin Jones, Alan Taylor, Peter Openshaw, Jules Freedman, and Philip Jones.